There are a lot of tips and tips to be called a happy couple on social media. But what measures are indicated do they apply to ordinary life? No, if you think that life will go according to the prescriptions of social media, then you are thinking wrong and by doing this, it is possible that the relationship between you two will end forever. Because comparing one's own relationship with someone else is stupid. If you also make mistakes like this by trying the tips of social media, be careful. This can end your relationship forever.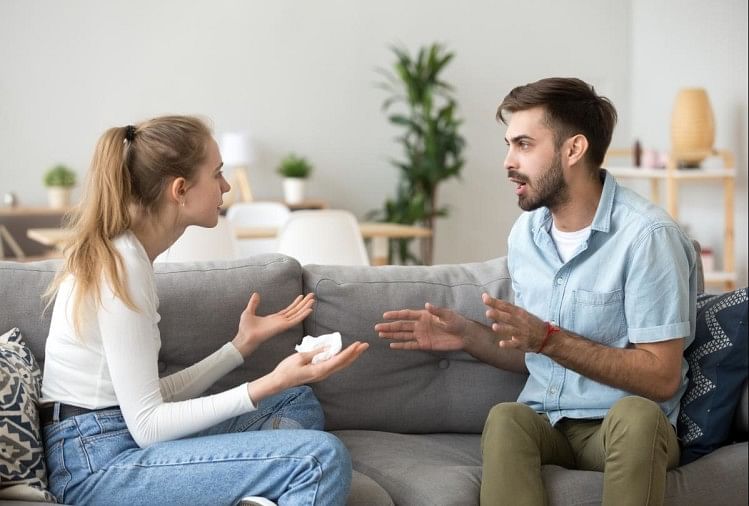 There is never a quarrel between us
If you think that there should never be a quarrel in a relationship, then you are thinking wrong, and do not fall into such illusions. Because there are not a lot of quarrels in any relationship that cannot happen. When you are emotionally connected with someone, there are some things that you do not like and there is a quarrel between the two. If you both do not argue, it means that you do not want to understand each other.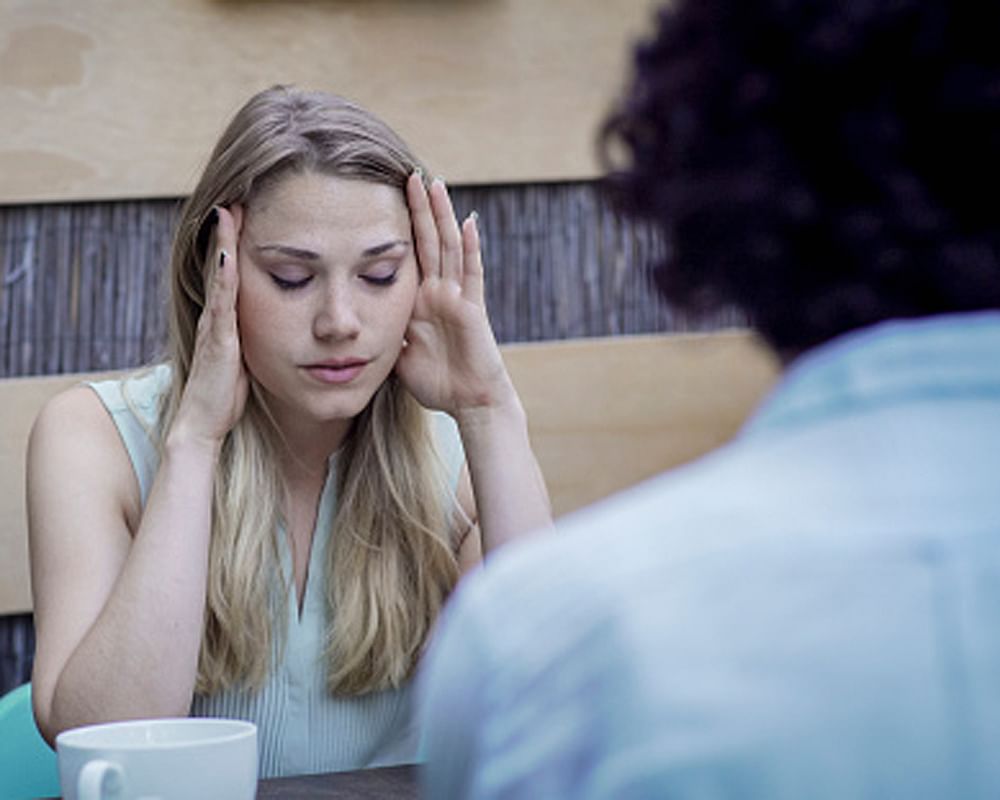 Always try to correct mistakes
Those relationships do not last long they are always trying to improve their partner's habits or behavior all the time or according to their own mind. These attempts only weaken the relationship, because two human beings in the world cannot be alike.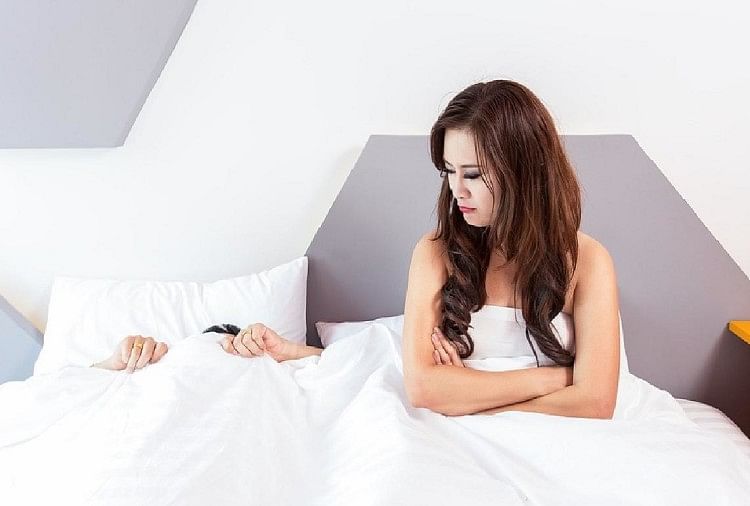 Our quarrel does not last long
Are you among the couples who say that they should not quarrel when going to bed? This is not true, because when two people love each other, they do not keep any kind of estrangement and try to reconcile it. If you fall asleep without resolving a quarrel, it means that a lump will remain in your mind or your spouse's.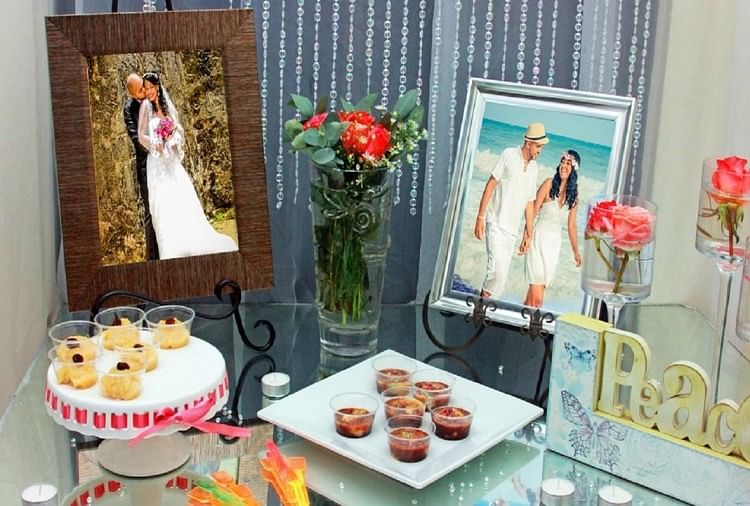 – Image: pixa
Showing off yourself as the ideal couple on social media
Do you show yourself as a perfect couple every time on social media? To do this, you try to show that if you do all the work together, then this kind of pretense does not make the relationship strong. Therefore, it is important that you understand the depths of your relationship and not focus on social media posts.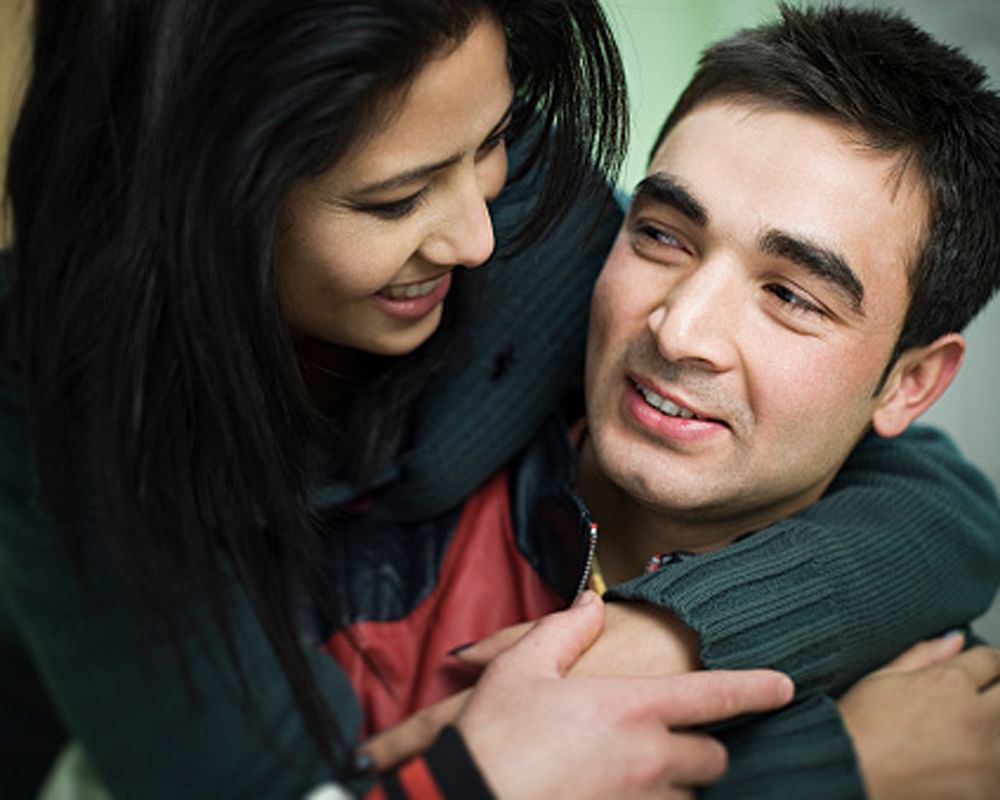 Do all the work together
If you have allowed your partner to do everything together, it is not okay. Because it is good to have some space in every relationship. You don't necessarily want to do all your work with your partner. If you ever feel like spending with friends or with family, then you will not be able to refuse it.
I am Seema Rai working in blog industry since 4 years and I am expert in writing articles and I am such an expert and I work for publishing articles in many websites and news websites